Details

Category: Workshops
25th-27th April 2018
---
The Programme of the workshop is now available!
The NERIS workshop will last 2.5 days during which the first afternoon will be devoted to the organisation of the 9th General Assembly and two NERIS working group meetings. Then, the next two days will be dedicated to oral presentations dealing with the 7 topics of interest for this workshop (see below). On Thursday 26 evening, a tour of the Dublin Castle will be proposed, right before the workshop dinner planned in Dublin City Center. The last part of the NERIS workshop will focus on the CONCERT Joint Roadmap and its possible links with NERIS activities. The NERIS Young Scientist award ceremony will mark the end of the workshop.
So do not wait to download the detailed programme of the NERIS Workshop!
Download the Programme of the NERIS Workshop
---
Online Registration
The online registration to the workshop are available until the 13th April 2018. So do not wait to sign up to the NERIS Workshop !
Online Registration to the NERIS Workshop
This Workshop, organised in cooperation with the Irish Environmental Protection Agency (EPA), will address the issue of 'Adapting nuclear and radiological emergency preparedness, response and recovery to a changing world'.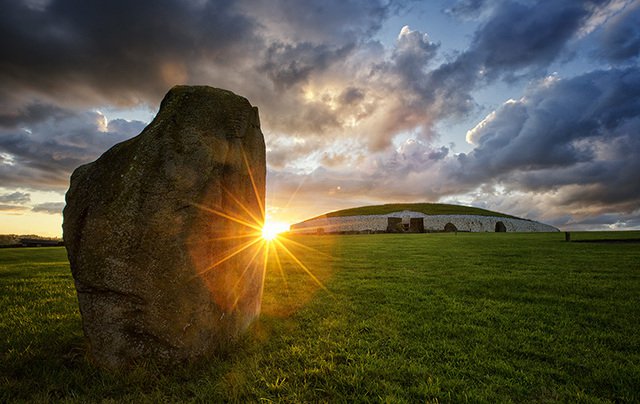 The NERIS Workshop 2018 will provide an opportunity to discuss and exchange views with NERIS Members, International organisations and European Research communities on priorities for the NERIS Platform.
---
Read more: NERIS Workshop 2018 - 25-27 April 2018, Dublin (Ireland)