Details

Category: News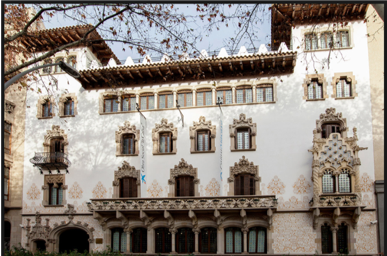 The NERIS Workshop 2020 will focus on "Operational and research achievements and needs to further strengthen preparedness in emergency management, recovery and response" as well as common topics with international organisations and Radiation Protection Platforms.
This will be an opportunity to discuss and exchange views with NERIS Members, international organisations and European Research communities on research developments and priorities for the European NERIS Platform.
The Workshop will take place on 27-29th May 2020 at Palau Macaya (Barcelona, Spain) and the 11th General Assembly will take place on 27 May morning (9.30 to 12.00).
Plenary sessions will be organised on topics related to the following challenges:
Operational aspects: from theory to practice
Disaster management and resilience in communities
Preparedness for a sustainable recovery: including non radiological consequences and effects
Updating handbooks, guidelines and recommendations to support decision making
Future research needs
The workshop will aslo welcome speakers presenting other topics related to the NERIS SRA not mentionned above.
Call for abstracts
Persons willing to present an oral or poster communication on topics mentioned above are invited to fill in the abstract submission form to the NERIS Secretariat (This email address is being protected from spambots. You need JavaScript enabled to view it.). The deadline is extended to 28th February 2020:
The selection of presentations will be made by the Programme Committee. Authors will be notified by early March.
Important dates
Registration opening: Early January 2020
Abstract deadline: 31st January 2020
Registration deadline: Early May 2020
6th NERIS Workshop: 27-29 May 2020
Fees, registration and further information
Fees
The fees are: 200€ for supporting organizations, 250€ for any other participants.
Registration
To register, please fill in the following online form:
Be aware that you will be considered effectively registered only after payment of the fee.
Further information
For further information, download the 6th NERIS Workshop 1st announcement :
Download the first announcement
If you wish to participate to the 11th General Assembly, don't forget to specify it in the online fom and send us back the individual registration form.