Details

Parent Category: Activities
Category: Workshops
Published: Thursday, 10 January 2019 08:00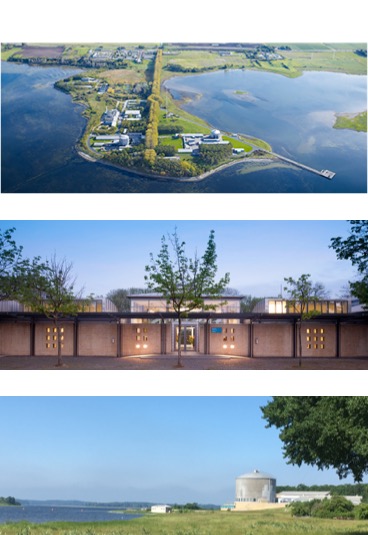 Key challenges in the preparedness for emergency response and recovery of a nuclear or radiological event
The 5th NERIS Workshop will be hosted by DTU – Nutech, Center for Nuclear Technologies, in Roskilde (Denmark) from 3rd to 5th April 2019. It will be the opportunity to discuss and exchange between NERIS members, international organisations and European Research communities on research developments and priorities for the European NERIS Platform.
We are pleased to announce that registrations are now open until 22nd March. You can register by filling in the form with the following link:
As a reminder, the NERIS Workshop 2019 will be dedicated to "Key challenges in the preparedness for emergency response and recovery of a nuclear or radiological event" and will address the following challenges:
Radiological impact assessment during all phases of nuclear and radiological events

Countermeasures and countermeasure strategies in emergency & recovery, decision support & disaster informatics

Setting-up a trans-disciplinary and inclusive framework for preparedness for emergency response and recovery
 In addition, a specific session will be held on:
Challenges in estimating the source term and operational radiological picture (on-site versus off-site)
Note that for the second time, the NERIS Platform sets up the 'NERIS Young Scientist Award' to promote young people whose professional or scientific works have been noted for their quality and originality. The programme will be shared shortly.
You can download the first announcement to have further details.