7th-9th October 2015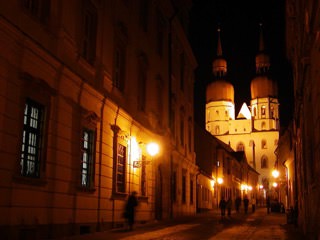 The Training Course on Analytical Platform - Scientific methods and tools for information collection and exchange is organised by KIT (Germany), NCSRD (Greece), CIEMAT (Spain), VUJE (Slovak Republic), SCK-CEN (Belgium) and MUTADIS (France) in cooperation with the NERIS Platform in the framework of the EC FP7 PREPARE Project.
The course, limited to 24 participants, will take place on October 7-9, 2015 in Trnava (Slovak Republic).
Download the second announcement including the registration form.
Download the Programme of the Training Course.
Download information on PREPARE Analytical Platform.
Registration deadline: September 7, 2015
For further information, please contact the hosted Coordinator (This email address is being protected from spambots. You need JavaScript enabled to view it.) or the NERIS Secretary (This email address is being protected from spambots. You need JavaScript enabled to view it.)