Details

Parent Category: Activities
Category: Workshops
Published: Monday, 26 January 2015 10:42
27th-29th April 2015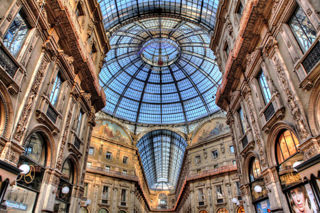 This Workshop, organised in cooperation with the University of Milano, will cover the State of the art and Needs for further research for emergency and recovery preparedness and response.
The NERIS Workshop 2015 will provide an opportunity to discuss and exchange with NERIS Members, International organisations and European Research communities on priorities for the NERIS Platform.
Plenary sessions will be organised on topics related to the 3 research areas of the NERIS SRA:
New challenges in atmospheric & aquatic modelling – Needs for improvement.
New challenges for better dose assessments and decision support based on improved knowledge: source term, scenarios, etc.
New challenges in stakeholder involvement and local preparedness and communication strategies.
The Sixth NERIS General Assembly will be organised at this occasion on April 29, 2015 afternoon.
---
Registration before March 31, 2015.
Download the second announcement
Download the programme of the Workshop
Download the agenda of the General Assembly
Read more: NERIS Workshop 2015 & Sixth General Assembly - 27-29 April 2015, Milano (Italy)